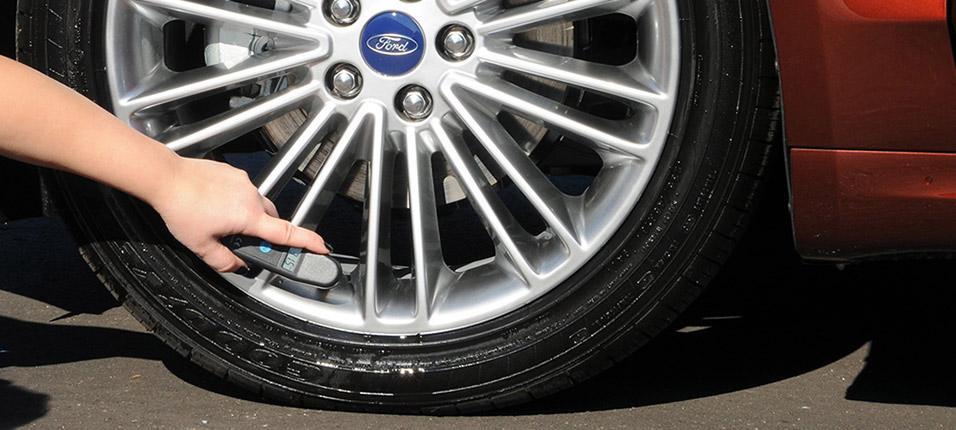 Looking for Ford Deals?
Are you looking for parts offers? You are in the right place! Our best Bluewater Ford Sales Ltd. offers are below. Come visit us at Bluewater Ford Sales Ltd. for the maintenance of your car!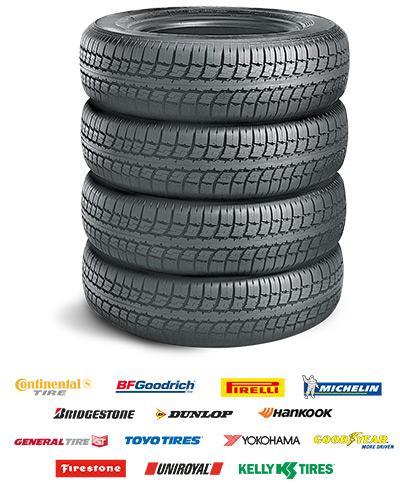 OUR EXPERTS ARE TRAINED TO SPOT WHAT OTHERS MIGHT NOT SEE.

Ford-Trained Experts have over a million hours of combined training nationwide. This enables them to spot subtle nuances that differentiate tires and determine which set will fit your vehicle, local conditions, and driving habits perfectly.

Plus, if you find an advertised price that is lower than ours, we'll match it49. This way you get the best price and the best in service. Participating locations also offer convenient tire storage57 for when you need to store your extra set of tires.
In manufacturer mail-in rebates on select winter tires50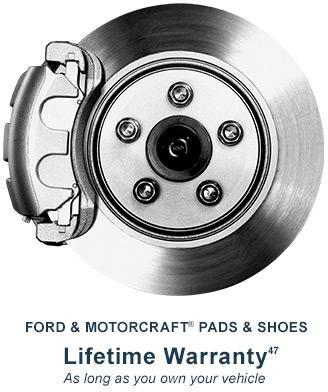 A COMBINED MILLION HOURS IN FORD-TRAINING HELPS OUR EXPERTS GET IT RIGHT.
Ford and Motorcraft® Brake pads are designed by Ford Engineers to be the perfect fit for your Ford's brake system and deliver like-new braking performance. Here's why:
They're designed to fit with no additional hardware or machining required.
They're engineered to dramatically reduce noise and dust.
They're tested on-road and in-lab as part of a brake system that meets and even exceeds federal motor vehicle safety standards.48
They're installed by Ford-Trained Technicians with over a million hours of combined training nationwide, who know your Ford better than anyone else.
Motorcraft® is a registered trademark of Ford Motor Company.